USA
4300East Broadway, Long Beach, CA 90803, USA

Germany
3rd floor, Holsteiner 36, Berlin 10556, Germany

Lebanon
Khaldeh , Choueifat 1500 , Lebanon
+961 (760) 18268
Liebe Kolleginnen und Kollegen,
im Namen der International Cosmetic Physicians Society (ICPS- Internationaler Kosmetischer Ärzteverband) heiße ich Sie als geschätzte Ärzte in unserem Verband herzlich willkommen.
International Cosmetic Physicians Society bietet allen unseren Ärzten einen hervorragenden und umfassenden Bildungsservice.
Genießen Sie es, dass Sie sich leicht und sicher in unserem Verband zurechtfinden. Entdecken Sie alle kosmetisch-medizinischen Bildungsbereiche, die für Sie relevant sind.
Die Prioritätsaufgabe von International Cosmetic Physicians Society ist es, kontinuierlich das Wissen von unseren Mitgliedern zu erweitern, die Öffentlichkeit genau zu informieren und die Patientensicherheit zu fördern.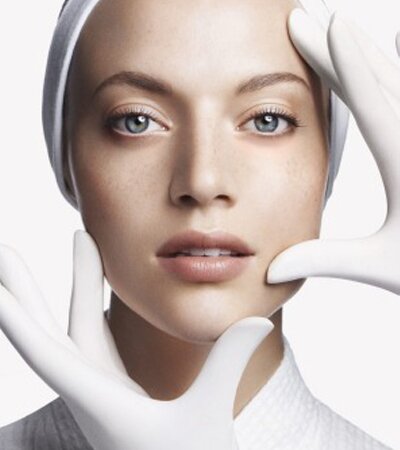 Unser Blog
Neuesten Nachrichten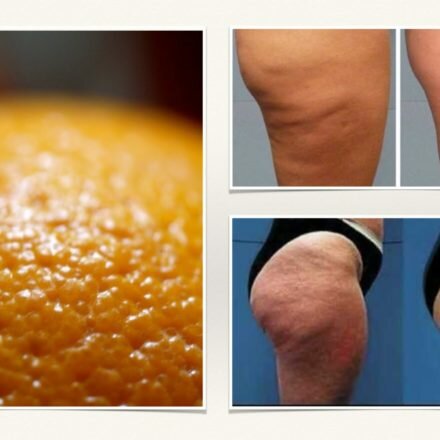 5 Popular Cellulite Treatments—Ranked From Best To Worst
Baby got back—and if you're like most human women,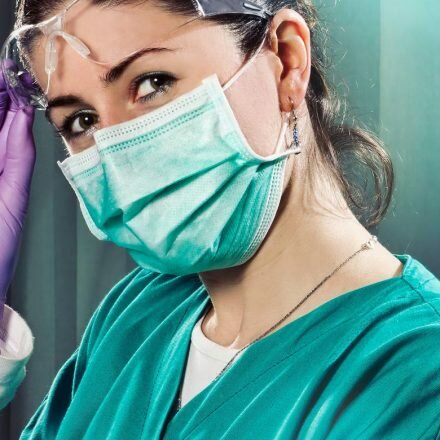 Tri-tip boudin enim turducken prosciutto shank ground round fugiat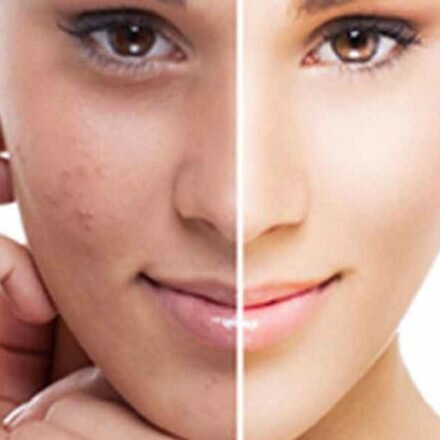 Diagnosis Diagnosing age spots may include: Visual inspection. Your doctor
6 Non-Surgical Beauty Procedures You Probably Didn't Know About
From the 24 hour boob job to Mesotherapy, we
ICPS is destined to become one of the great societies on the internet. What a wonderful concept.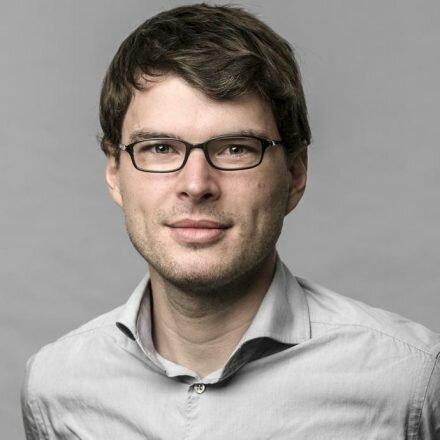 Mike Jason
Doctor
The staff of ICPS has been spectacular in helping me with the signup process, unlike any other society they answered me very fast even on Sundays.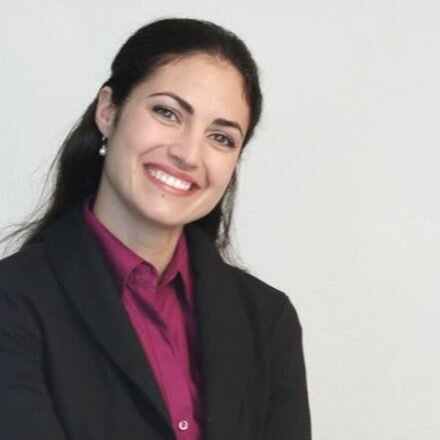 Elisabet Kerst
Doctor
I love this site. ICPS has helped me find so many answers, get good real advice and find the perfect surgeons to go with! I love that we can find so many posts, treatments and blogs about every aesthetic treatment to help others in making their decisions 🙂
ICPS isn't just a society it's a productive site that above all else supplies patients with a source of information. Collectively, all of the fine doctors in the aesthetic medicine profession make this just a brilliant resource of information for doctors and for patients.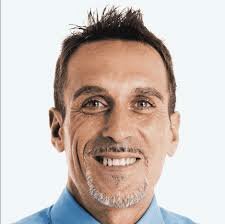 Liam Simon
Doctor
I have seen only the finest answers given with ultimate professionalism. Just think how fantastic this is for patients in distress, worry, or just seeking great advice.
I thank ICPS for this great society because that what we all need as doctors not just a society but also a community from every side , I thank my fellow physicians for their posts, , and I thank doctor Michelle White for introducing and guiding me in this amazing experience. Upward, onward, and many thanks.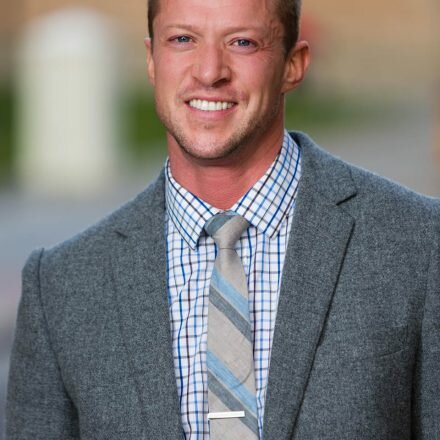 Jonathan Maldo
Doctor
ICPS is WONDERFUL and is really helping to educate its members. THANKS for a great job.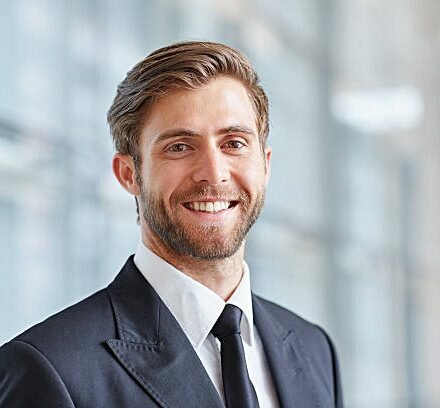 Daniel Anderson
Doctor
This incredible concept saves the patient time and money and allows valuable information to quickly reach out to them. I have been very impressed with the high quality of advice physicians have issued.
ICPS is a great place to find all your answers when it comes to aesthetic medicine, keeping us doctors and patients up to date with the latest cosmetic inventions.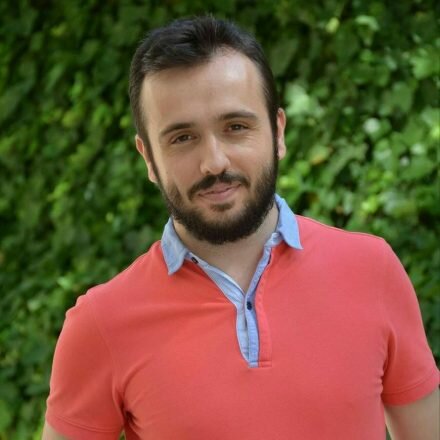 Serge Frederick
Doctor
It's not just patient education that evolves, it is a real learning experience for me. Every time I go on ICPS I pick up valuable hints, pearls, and suggestions from my fine colleagues.
ICPS wird stolz gesponsert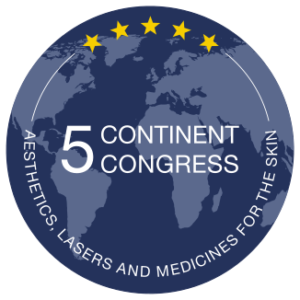 5 Continent Congress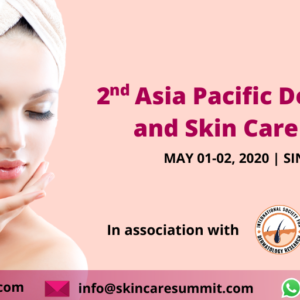 Dermatology Congress 2020 Singapore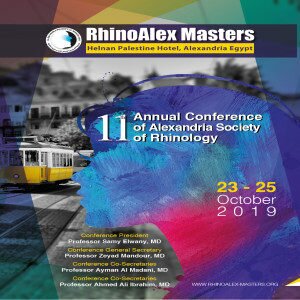 Rhino Alex Masters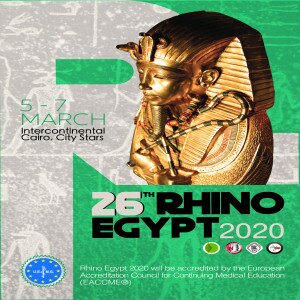 Rhino Egypt Meeting 2020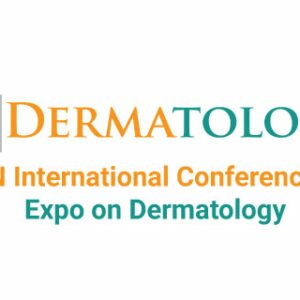 SCON International Convention on Astro Physics and Particle Physics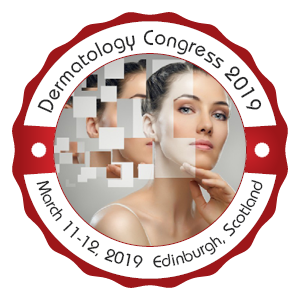 Dermatology Congress 2019 Scotland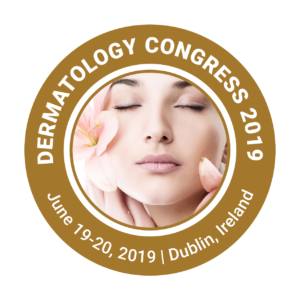 Dermatology and Trichology Congress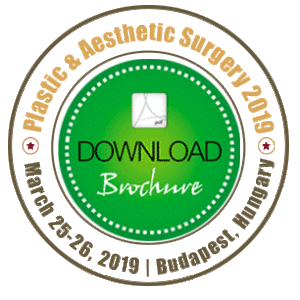 Plastic Reconstructive & Aesthetic Surgery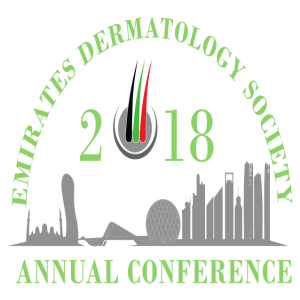 Emirates Dermatology Society Annual Conference 2018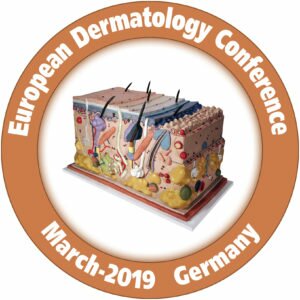 Dermatology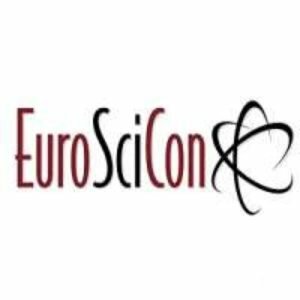 Euroscicon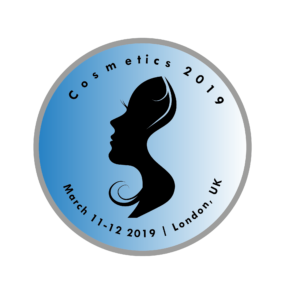 Cosmetics 2019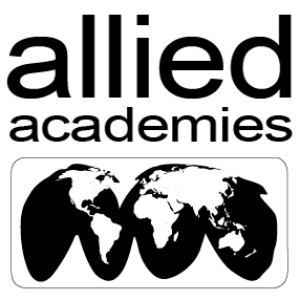 Allied Academies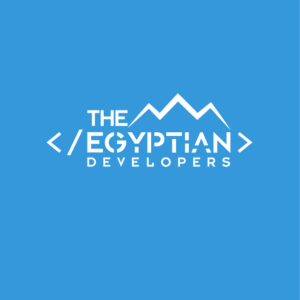 The Egyptian Developers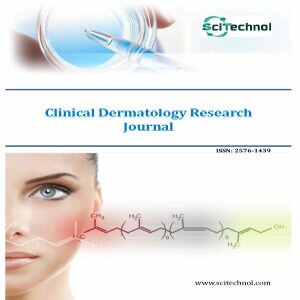 SciTechnol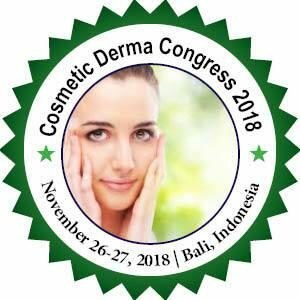 Cosmetic Derma Congress